Overview
East River Plaza is a multi-level 500,000 square foot retail project with an attached 1,250-space parking facility spanning 3 city blocks in Manhattan, NY. The project sits primarily on the former Washburn Wire factory site and consists of approximately 6 acres adjacent to the FDR Drive between 116th and 119th Streets in Upper Manhattan, New York. The site is directly accessible via the 116th Street exit of the FDR Drive. BDG purchased the site in 1996. The site was successfully rezoned allowing the construction for the retail structures and parking facility. BDG in partnership with Forest City Ratner developed a retail power center anchored by Costco and Target, with a total of 500,000 square feet of retail space. BDG created a unique vertical environment for the big-box users and national retailers by maximizing the expansive site area to create larger floor plates.   The large floor plates allowed box users to have a single-floor "suburban style" location in Manhattan. The project is located in a Federal Empowerment Zone, a former Empire as well as the City's Economic Development Zone.
BDG worked closely with local elected officials, community representatives and community-based employment and training organizations to implement a local hiring program to recruit permanent employees from Upper Manhattan.  Through this coordinated effort, the local hiring team was able to adapt to the varying needs of local applicants, identify and screen qualified potential candidates, and function as a referral service for East River Plaza tenants.  As a result, local residents made up approximately 65% of the initial newly hired employees at East River Plaza.  BDG has continued to work with local representatives to continue to facilitate a local hiring program.
In addition, BDG created an annual community giving program to show our support for the local community.  Each year East River Plaza recognizes smaller local organizations that are committed to improving the lives of our neighbors.
Availabilities
Location Map
Contact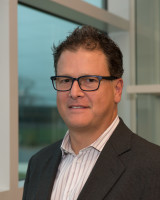 Vice President
516.624.1919
V-card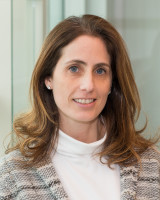 Development Associate
516.624.1953
V-card