Overview
Combining Phase I and Phase II, Blumenfeld Development Group has successfully assembled a +/- 425,000 Square foot retail power center in South Setauket, New York. In 2001 The Stop & Shop Supermarket Company, anchored the 89,528 square foot retail center with a 71,430 SF superstore. The center also contains an additional 8,000 square feet in the form of in-line retail space and 10,000 square feet of additional restaurant and retail shops. The center is fully leased and has always been a top location for our tenants.
Location Map
Contact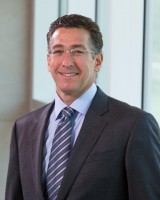 Vice President
516.624.1910
V-card
Development Associate
516.624.1958
V-card
Amenities
The site's excellent location has consistently allowed our tenants to outperform their proformas.