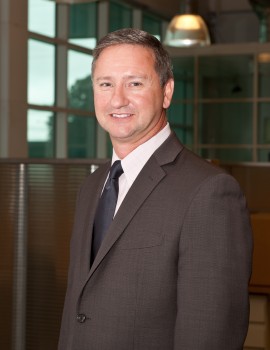 Michael Classi
Director of Property Management
As the Director of Property Management for BDG, Mike's main responsibility is to oversee and maintain the firm's vision of providing Class A properties to valued tenants, and works hand in hand with tenants in their construction and preconstruction needs.  In addition, Mike takes an active role in planning and coordinating major capital improvement projects and value added amenity enhancements as well as working with the Construction Team on some of their third party projects.  Mike is experienced in preparing budgets, bidding and negotiating vendor agreements as well as being responsible for monitoring the daily operations of the firm's portfolio and supervising a seasoned staff of Property Managers.
Prior to joining BDG, Mike gained experience from some of the largest firms in New York including Skanska USA and Pavarini McGovern working on several high profile projects in Manhattan and Long Island including a broad range of experience in Retail, Commercial and High Rise projects.  He also was a Senior Project Manager at The Gap responsible for the facilitation of new construction, major remodels, open store remodels, store reductions and repositioning of retail stores in the Northeast and Canada.
Mike studied Architecture at New York Institute of Technology and holds PMP certificates from Villanova University.